Not only is this the final 2012 blog post for me- its Number 500!!!!
(it was a toss up between going out of 2012 with 500 or entering 2013 with 500 lol)
I hope everyone has a fun (and safe) New Year's Eve and a Terrific 2013!!
credit
All I can say is I will be glad to get this one into the record books and OVER, no doubt about that...
thankful to be here to blog for another day though!!!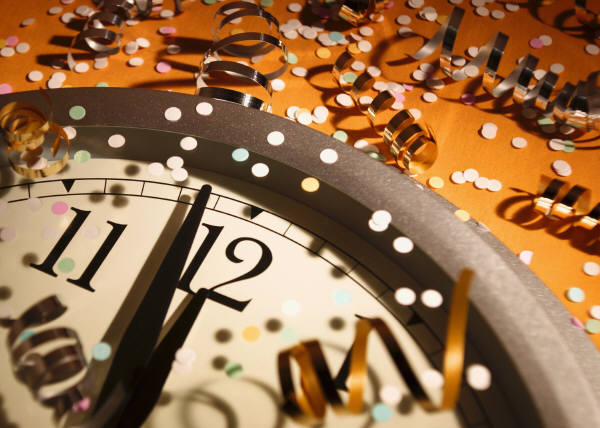 Thanks to all of you for coming by and reading about my daily adventures!
Make sure to continue to come back and enjoy the fun with me in 2013 and beyond!
Tell you friends too! =)
ETA 1/1/13:
The Numbers per Statcounter
Est blog Fall 2009
October 2012 was the busiest blog month with 125 visits =)
Total for the year there were 1183 drop ins to the blog as well, this being the busiest year by far!
2010-383 visits, 811 page views
2011- 679 visits, 1308 page views
2012- 1183!! =) , 2170 page views (July-Sept being busiest with 356 visits)
The most popular page from Oct 7 2012- is 2011's
Spiderman pull apart cake
which after linking to I have discovered all the pictures are gone...hmmmmm...idk how long it was like that but it is now visiable
Now if you look at Blogger stats:
There has been 7088 total pageviews- not visits
Here's another fun fact, though majority of page views are from the USA (5271), Russia comes in with 2nd place (388 page views)
Enough numbers- go enjoy your day!! And thanks for stopping by!!!!!!